PLAN. SOURCE. ATTRACT. RECRUIT. SELECT. ONBOARD.

Strategic Talent Acquisition Course

Talent Acquisition is a significant function that involves a variety of strategies to help companies satisfy their current and future staffing requirements.  This course provides practical and up-to-date information regarding how to plan,  attract,  source,  recruit,  select,  and onboard new employees.

This course will benefit individuals,  at all organizational and experience levels,  who desire to gain specialized knowledge in Talent Acquisition.
---
4 CPD Hours
Topics Covered:
Corporate Planning
Workforce Planning and the Demand for Talent
Supply of Talent
Talent Sourcing
Talent Attraction
Recruiting – Legal Considerations
Recruiting – What to Look for in Candidates
Competency-Based Interviewing
Accommodation/Equity
Selecting Employees
Internal Equity Considerations
The Onboarding Value Chain
Mitigating Retention Risk
Who Should Take this Course?
Human Resources Professionals
Talent Management Professionals
Training and Development Professionals
Organizational Development Professionals
DATES:
February 10 – 2022
July 12 – 2022
September 21 – 2022
November 8 – 2022
PRICE:
$795 + tax
DURATION:
4 Hours
VENUE:
Virtual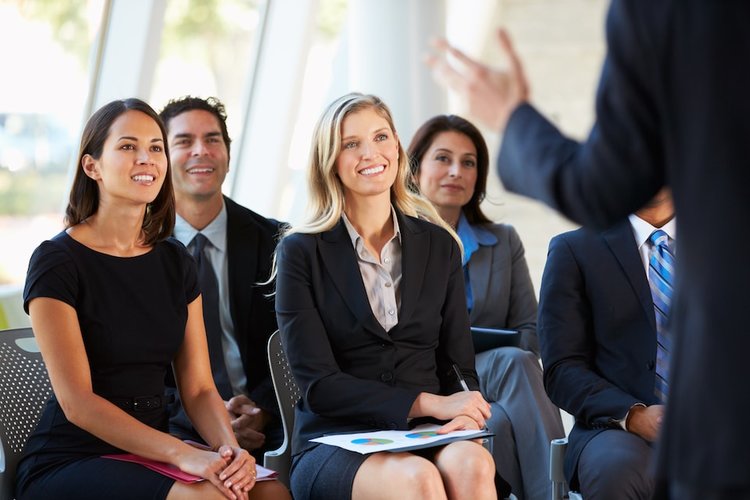 Our clients say...
"
R.F., (Financial Services)
"The program is highly beneficial. I currently work with an organization of approximately 300 head office staff and have now learned about new programs to put in place in order to better position us relative to the competition. This program has provided me with greater insight into identifying what is broken or missing, but more importantly, how to provide solutions. It's an intense program that has provided me with the ability to view Talent more strategically."
A.E., Lethbridge, Alberta (Financial Services)
"This is one personal investment that I will never forget. The content was rich and very impactful. The delivery was sharp, well articulated and professional. The tutor is very knowledgeable and well able to connect and pass the information and knowledge across. This course motivated me more to pursue my passion in the HR world more than ever and it has also equipped me to add value to my organization. The trip to Toronto was well worth it."
A., (Healthcare)
"Provided an innovative and fresh look to the field of Talent Management.  The course was well run and had a balance that involved all learning styles.  Learned about a lot of practices that will help with my current work environment also with my growth as a professional."
J.A. (Consumer Packaged Goods)
"My experience for this certification program was amazing. I liked the way everyone was sharing their real life experiences and how practical examples were given. The best part about this program was the scheduling and management. Everything was perfect and up to the mark. I really want to thank Canadian HR Academy for giving me this opportunity and I am looking forward to implementing this learning in my career. Thank you once again, it was a pleasure being part of this program."
R.S. (Professional Services)
"Absolutely the best training facilitator! Her passion in the area of Talent Management is extraordinary. She has certainly kept me engaged for the entire 2-day training session. I have had the privilege of having her as one of my university professors six years ago and I have learned so much from her. I would most certainly recommend it to anyone and everyone!!! I would take another program with her in the future!"
Previous
Next