It's All About Relationships

Collaboration & Client Service

Whatever your position in the organization, you have to work with and for other people to get things done.  Whether it's your boss, colleagues, or direct reports, people may prioritize their own agendas instead of focusing on what you need from them.    Here's your chance to get immediate solutions for improving those relationships.

This course provides the concrete tactics and proven techniques for improving your business relationships and helping you to deliver improved service.

Completion of this course and the Influencing Others at Work Course will earn you the Influence and Collaboration Leadership Certificate. Be that person who works well with everyone. Get the edge!
---

Topics Covered:
Understanding the Triggers of Discord at Work
Hot Buttons
Building Bridges in the Workplace
The 4 Human Psychological Drives and How to Leverage Them
Constructive Conflict
Destructive Conflict
Techniques to Diffuse Conflict
Effective Communication
Fundamentals of Trust
Strategies for Building Trust
Listen to Win
Who Should Take this Course?
Human Resources Professionals
Talent Management Professionals
Training and Development Professionals
Organizational Development Professionals
DATES
February 9 – 2024
July 5 – 2024
November 29 – 2024
November 30 – 2023
PRICE
$595 + tax
5% DISCOUNT off one with registration for Influencing Others at Work Course
DURATION
9-11am CT
VENUE
Virtual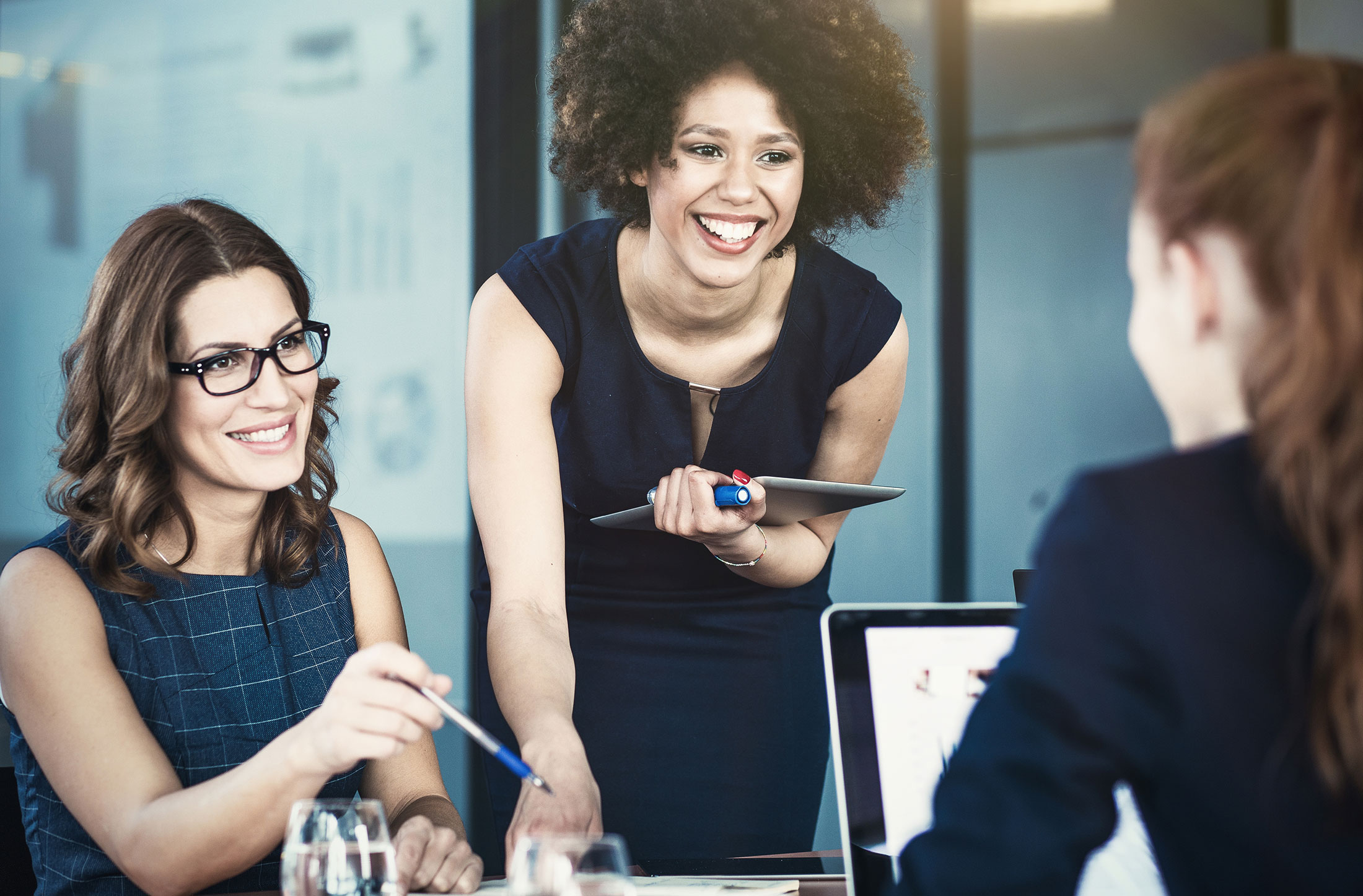 Our clients say...
"
R. (Financial Services)
"I wanted to send a quick note thanking you for taking the time to teach us this weekend. I have to say that this was one of the most effective courses I've taken throughout my professional career. Many of the topics taught relate directly to areas of improvement I've witnessed in my current role. I have a meeting set up with my VP later this week to speak of some initiatives I'd like to put in place throughout the year as a result of the teachings in this course."
R.F., (Financial Services)
"The program is highly beneficial. I currently work with an organization of approximately 300 head office staff and have now learned about new programs to put in place in order to better position us relative to the competition. This program has provided me with greater insight into identifying what is broken or missing, but more importantly, how to provide solutions. It's an intense program that has provided me with the ability to view Talent more strategically."
A.E., Lethbridge, Alberta (Financial Services)
"This is one personal investment that I will never forget. The content was rich and very impactful. The delivery was sharp, well articulated and professional. The tutor is very knowledgeable and well able to connect and pass the information and knowledge across. This course motivated me more to pursue my passion in the HR world more than ever and it has also equipped me to add value to my organization. The trip to Toronto was well worth it."
A., (Healthcare)
"Provided an innovative and fresh look to the field of Talent Management.  The course was well run and had a balance that involved all learning styles.  Learned about a lot of practices that will help with my current work environment also with my growth as a professional."
Previous
Next