DEVELOPING BROAD LEADERSHIP CAPABILITIES

Performance & Leadership Development Course

Participants learn about the fundamentals of managing performance and developing people who can take the leadership of companies.  This interactive course focuses on helping leaders create environments where employees are able to deliver performance that completely aligns with their employer's strategic goals.  Participants work through exercises where corporate goals are distilled into several distinct deliverables for each employee.  They also learn about different performance management methods and they role-play Talent Review (aka HR Calibration or HR Roundtable) meetings to gain exposure to this critical Talent Evaluation practice.
---
8 CPD Hours
Topics Covered:
Performance Management Fundamentals
Setting Cascaded Objectives from a Strategic Plan
Emotional Intelligence
Creating Development Plans
Leading Talent Reviews
Talent Review Outcomes
Managing Crucial Career Conversations
Leadership Development Fundamentals
Leadership Development Approaches
The 70.20.10 Leadership Development Model
Who Should Take this Course?
Human Resources Professionals
Talent Management Professionals
Training and Development Professionals
Organizational Development Professionals
DATES:
November 23 – 2022
PRICE:
$1,180 + tax
DURATION:
8 Hours
VENUE:
Virtual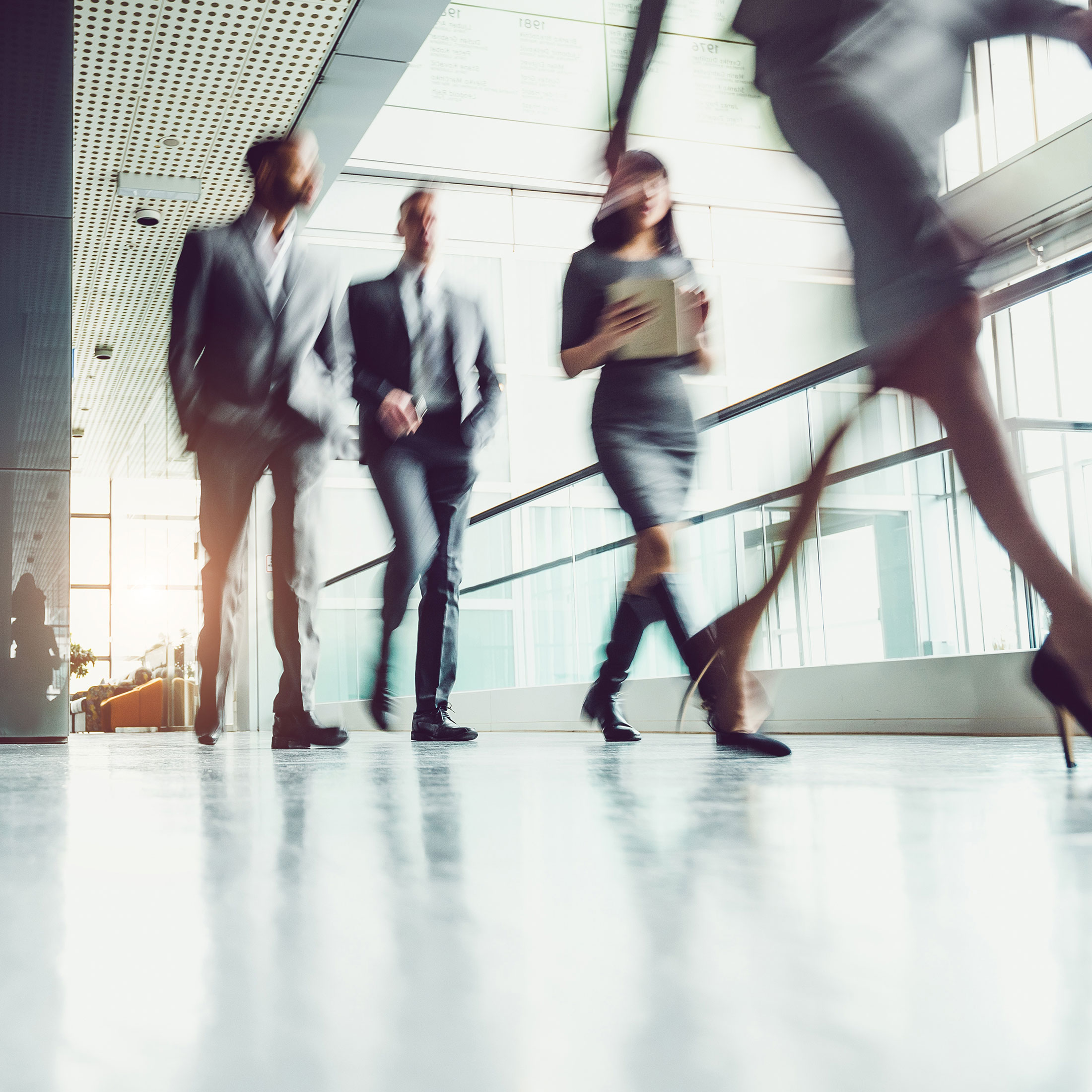 Our clients say...
"
R.E., (Healthcare)
"I can't wait to put the new Talent Management practices in place."
P.D., (Professional Services)
"I had the opportunity to take the in-class program and found it to be highly engaging. I would definitely recommend this training program to other professionals."
A.M., (Hospitality)
"The training was outstanding, with very rich content that exceeded my expectations about a Talent Management program."
J.H. (Financial Services)
"An enjoyable look at the full aspect of Talent Management. The real world discussions about situations attendees have faced and their solutions were very informative."
Previous
Next