Canada-Wide Recognition and Approval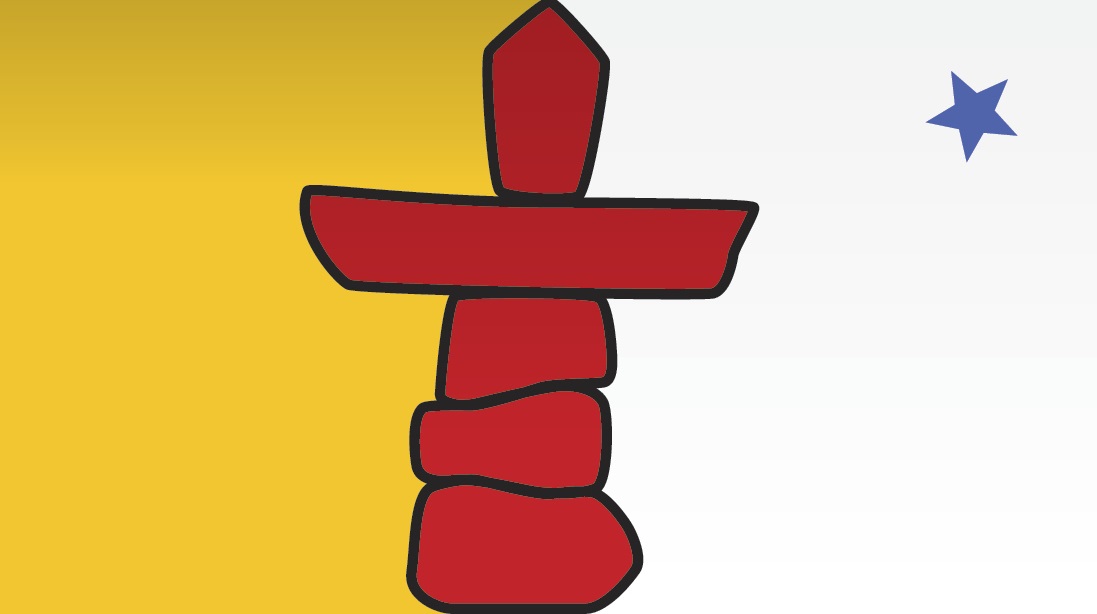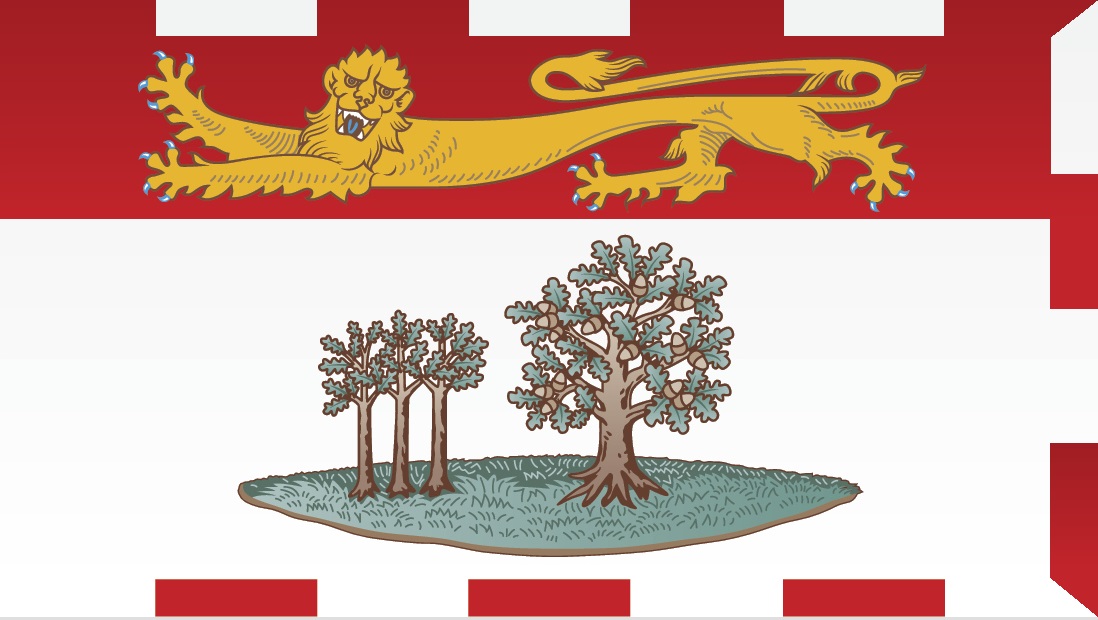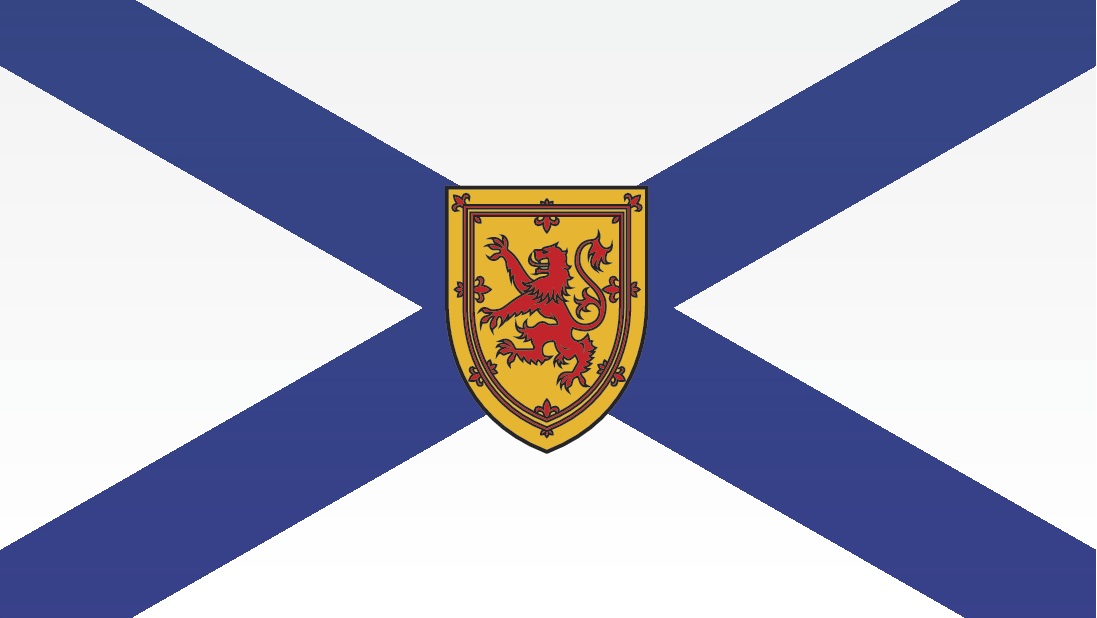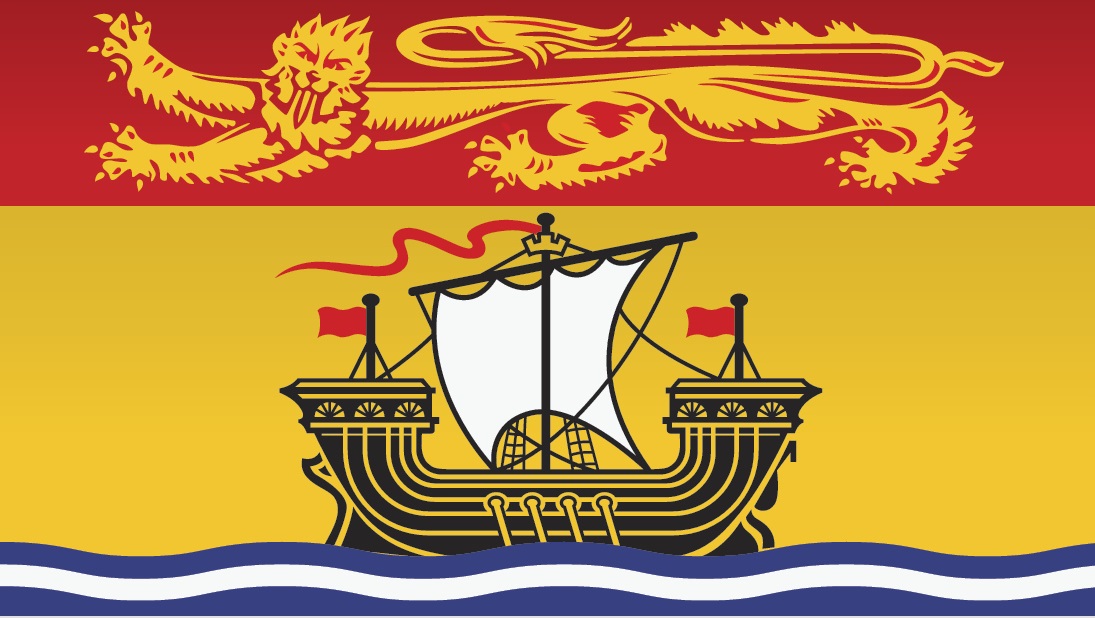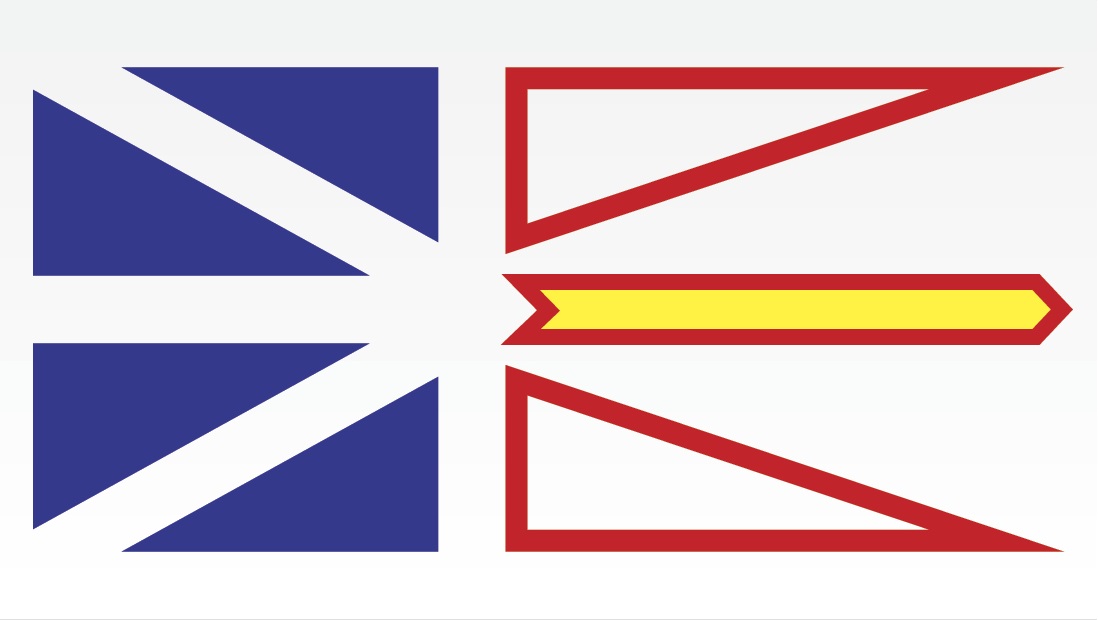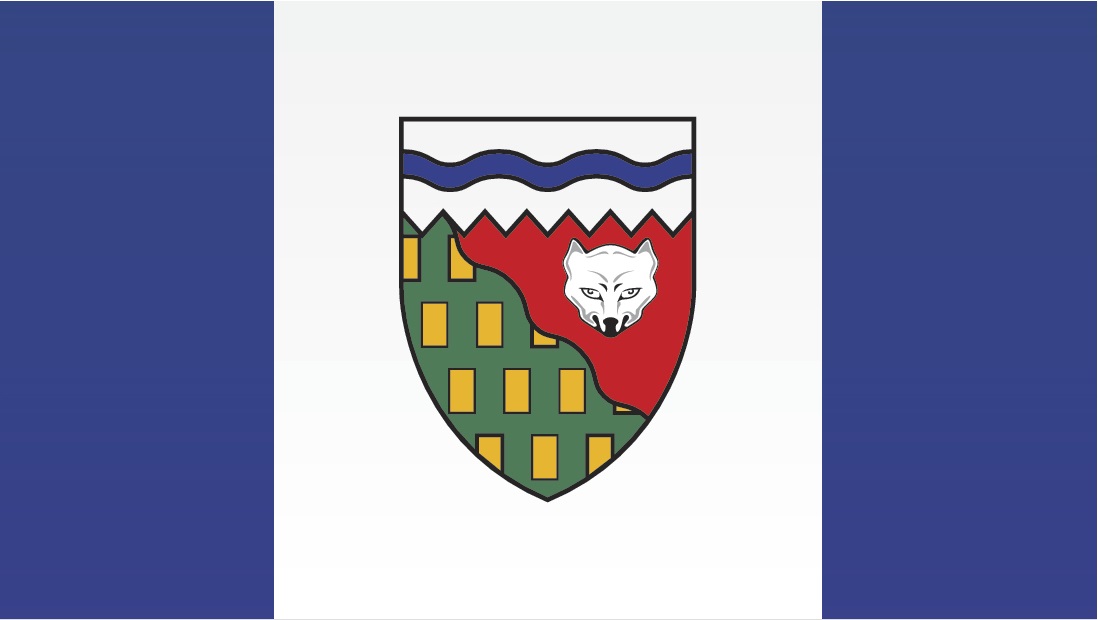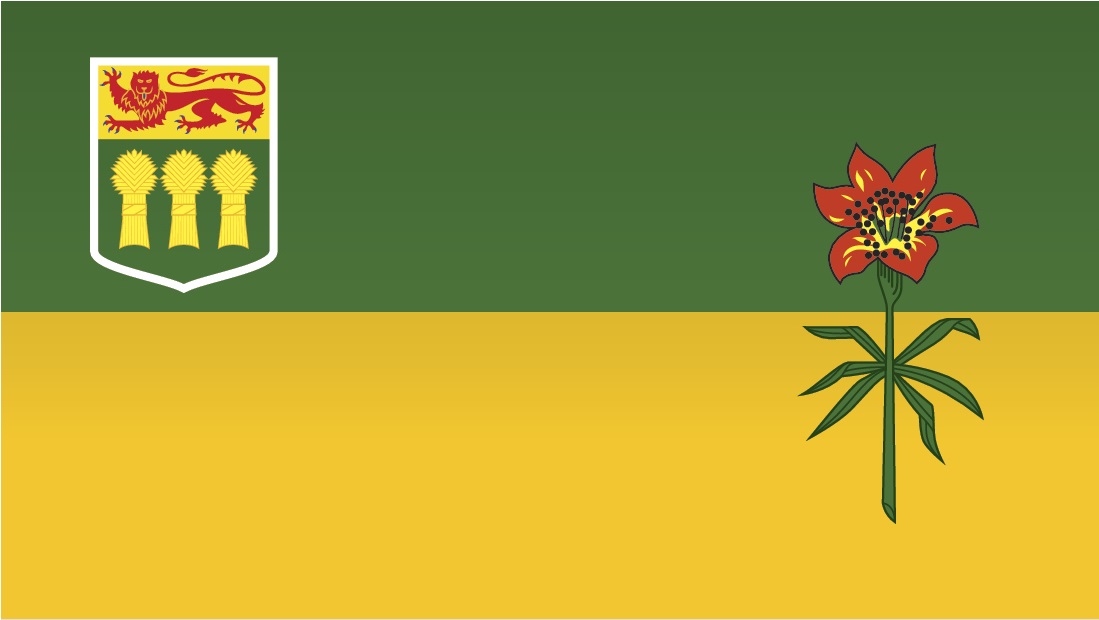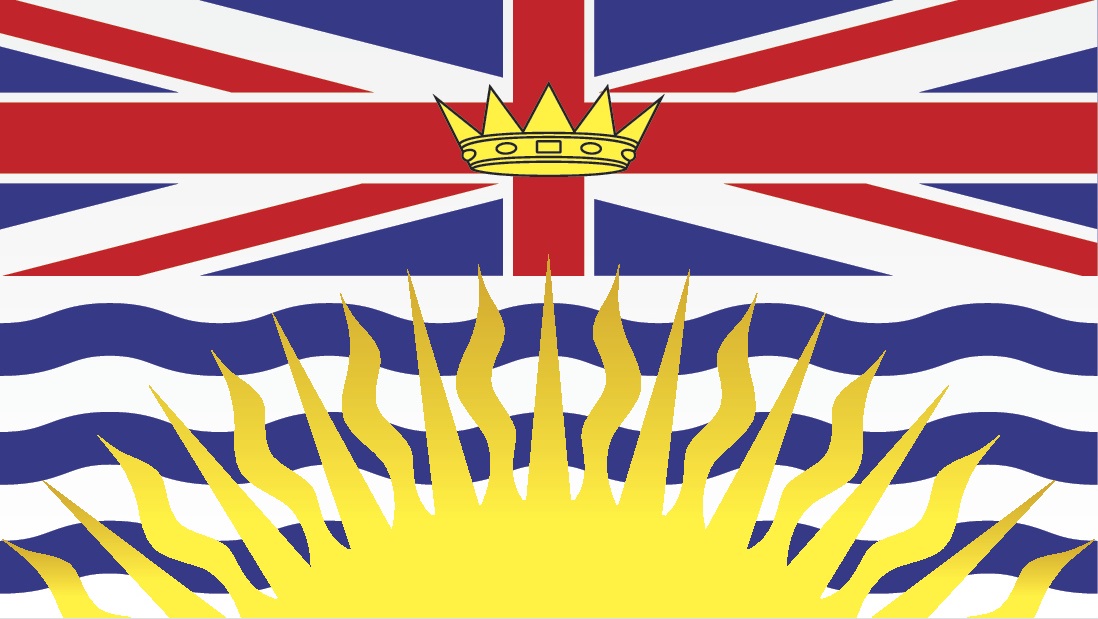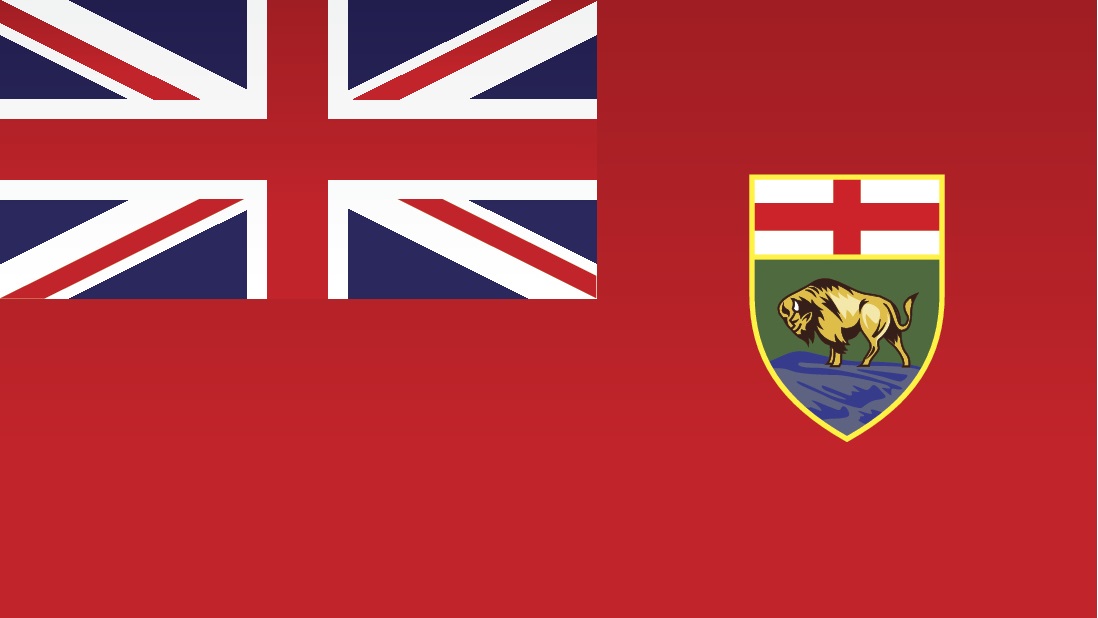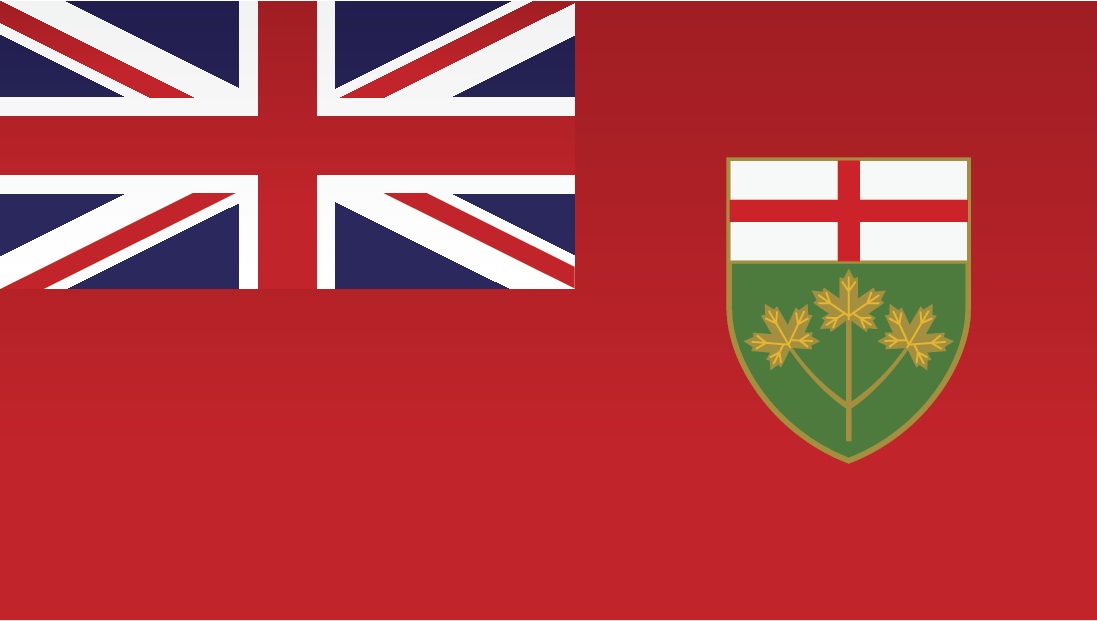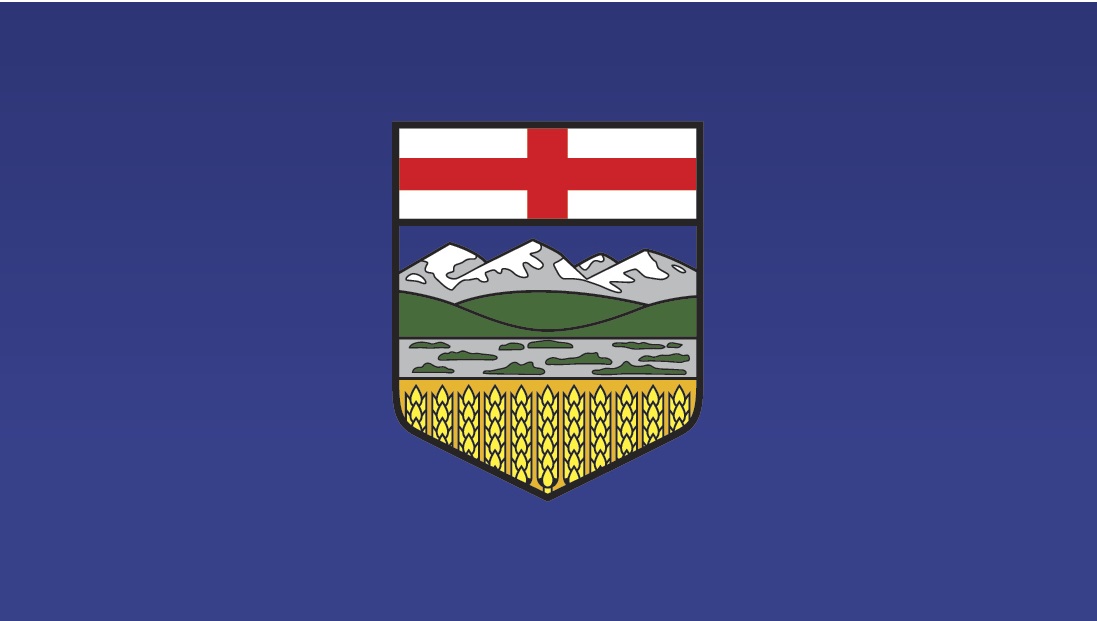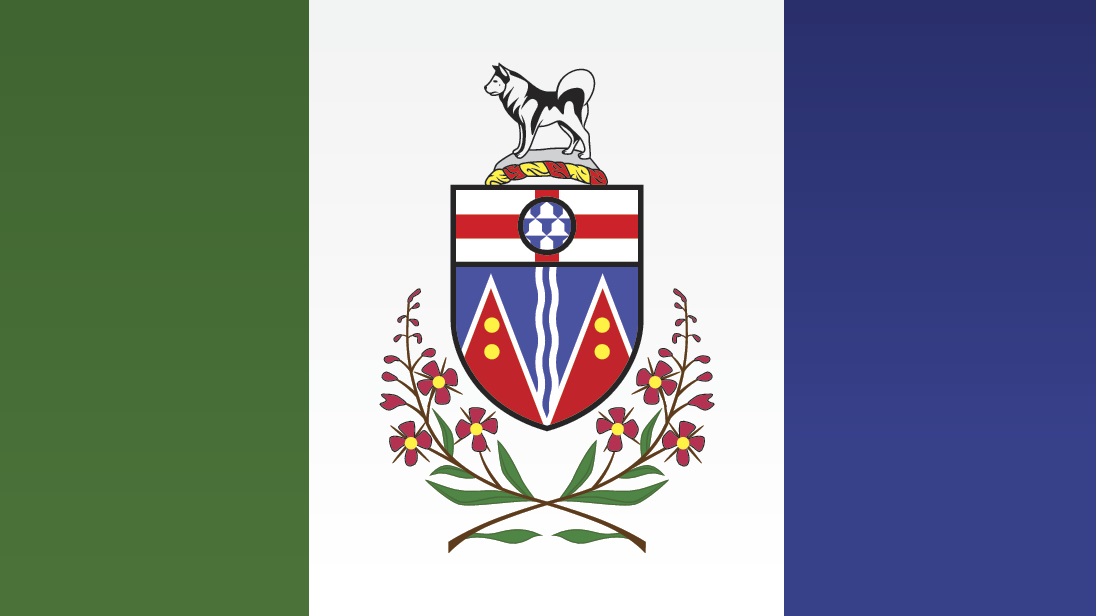 Skillfully Mediate Workplace Conflict

Workplace Mediation Training Program

Mediation is a tool that helps people to resolve workplace interpersonal and professional issues in such a way that the relationship at stake remains intact.

In workplaces issues may arise as a result of any of the following subjects – the inter-generational workforce, cross-cultural diversity, gender, race/nationality/ethnicity, language, organizational change, new management, existing management, interpersonal style, professional approach, technology, and many others.

Designed specifically for HR Professionals, this program is based on a blend of the Facilitative and Transformative models of Mediation which teach participants how to guide parties in the workplace to negotiate based on their individual needs and shared interests with the goal of repairing underlying relationships enroute to settlement. This program is unique in that it is entirely focused on workplace mediation specifically through the lens of the HR function. You will not spend time covering broad techniques that are not relevant from an HR perspective.

Completion of this program and our Workplace Coaching for HR Professionals Program gets you the Executive Workplace Mediation Master's Diploma.

This 1½ Day program is rich, highly experiential, and practical.  In the first segment we cover the contextual grounding of general Mediation principles.  In the second and third segments we provide participants with hands-on Mediation practice on, real-life, workplace issues using role plays. A Mediation Trainer then provides step-by-step coaching with frequent individual feedback as well as group-wide debriefs.
---

Topics Covered:
General Mediation Principles
Conflict Identification and Analysis
Evaluation of Individual Positions
Mediation Skills Development – Part I

Includes Dealing with an Impasse

Mediation Skills Development – Part II

Includes Achieving Settlement and Resolution
Who Should Take this Program?
Human Resources Professionals
Talent Management Professionals
Training and Development Professionals
Organizational Development Professionals
This program is the path to our Executive Workplace Mediation Master's Diploma. Complete this program and our Workplace Coaching Program for HR Professionals to earn your Master's Diploma!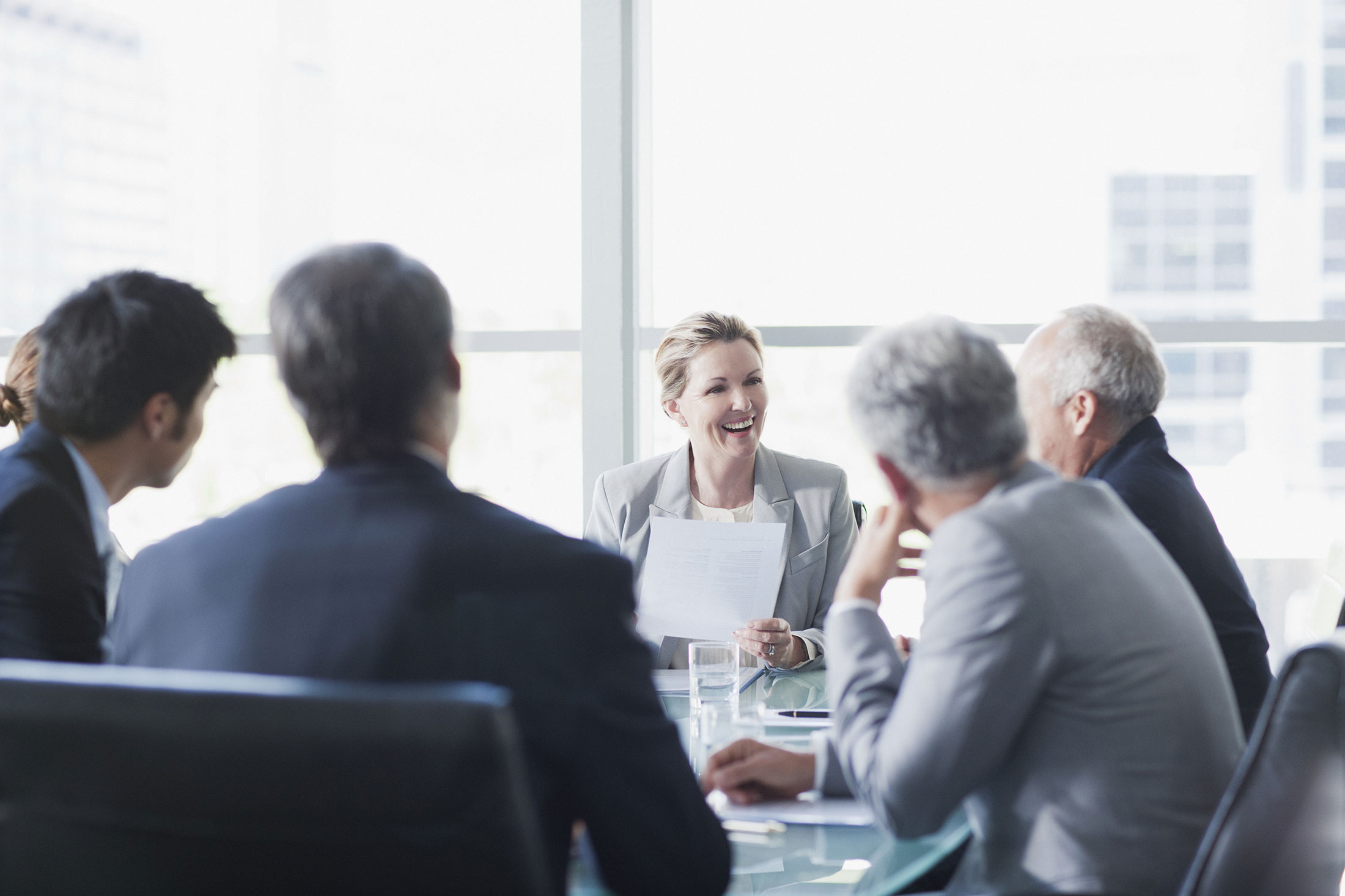 Workplace Mediation Training Program
Accelerated Live Web Delivery
DATES:
October 18-19 – 2023
VENUE:
Virtual
DURATION:
Day 1: 9am to 6 pm CT
Day 2: 9am to 12 pm CT
BREAKS:
Day 1: Two breaks and lunch
Day 2: One break only
PRICE: EARLY BIRD RATE IS 5% OFF
$1,650 + tax
5% DISCOUNT off one with registration for the Workplace Coaching Program for HR
Resources
Workplace Mediation Toolkit
Mediation Process Steps
Mediator Skills
Mediator Tools
Interests Compendium
Interests v.s. Positions
Mediators' Monologue
Our clients say...
"
R.S. (Professional Services)
"Absolutely the best training facilitator! Her passion in the area of Talent Management is extraordinary. She has certainly kept me engaged for the entire 2-day training session. I have had the privilege of having her as one of my university professors six years ago and I have learned so much from her. I would most certainly recommend it to anyone and everyone!!! I would take another program with her in the future!"
(Financial Services)
"I wanted to send a quick note thanking you for taking the time to teach us this weekend.   I have to say that this was one of the most effective courses I've taken throughout my professional career. Many of the topics taught relate directly to areas of improvement I've witnessed in my current role.  I have a meeting set up with my VP later this week to speak of some initiatives I'd like to put in place throughout the year as a result of the teachings in this course."
D.D., (Logistics)
"I found that the material was relevant and focussed on the strategic level of Talent Management.  The program provided a great overview of what Talent Management actually encompasses and the instructor demonstrated in-depth knowledge of the material."
B. E., (Education)
"Thank you for the workshop. It was very educational and it gave a very good overview of Human Resources and its different functions. By participating in the discussions and completing the exercises, I was able to reflect on best practices of leading companies. I also learned, tremendously from the experiences of other participants."
A., (Healthcare)
"Provided an innovative and fresh look to the field of Talent Management.  The course was well run and had a balance that involved all learning styles.  Learned about a lot of practices that will help with my current work environment also with my growth as a professional."
Previous
Next